The products of SHENGFEI are very useful.
Look...The customer use MINI cylinders and Stainless Steel cylinders in robot.That looks so cool!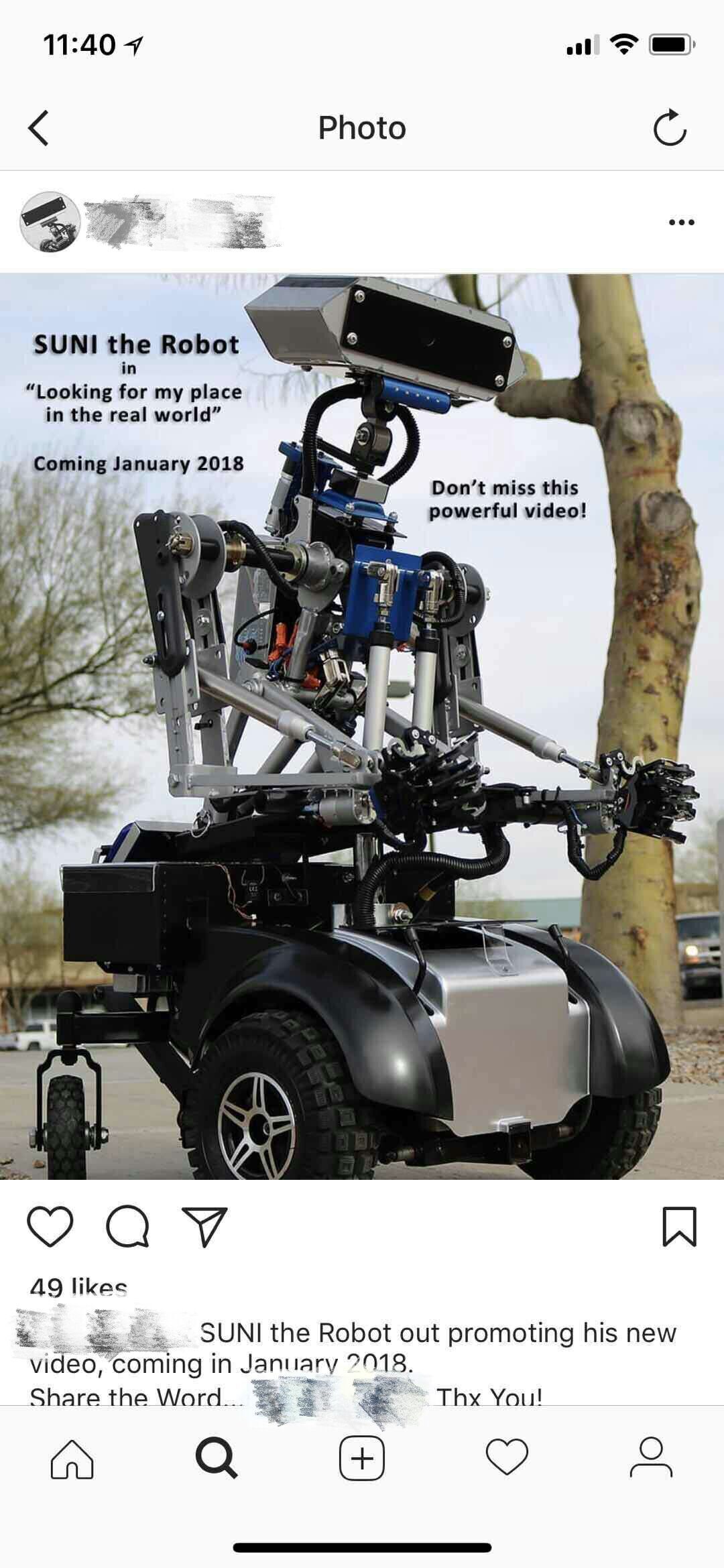 We have sold the Pneumatic Products in the USA. We have more than 200 customers in USA and they all give positive feedback. SHENGFEI Pneumatic supplies all the kinds of the Pneumatic Automatic System, Air Cylinder, Air Solenoid Valve, Air preparartion, Metal Push-In Connecting Fitting and others. We supplies the pneumatic products which has top quality and good price for you. We make the storage in California. Our Pneumatic Products are perfect for you. If you want know more,pls click the download&get the DSN series Stainless Steel Mini Pneumatic Cylinder catalogue.
Shengfei Air cylinder ,the thread also can customized, like shengfei sales to US market is NPT thread type.